Build a Better Pet Care Business Faster.
Get organized, book more clients and shave 10-20 hours off your work week.
Whether you're just starting out or you're a seasoned pro, Kennel Connection has the tools and support you need to maximize your time, profit, and potential!
Currently available for the boarding, grooming, and daycare modules
"Thank you so much for doing this portal! We love Kennel Connection & really are happy to stay with you. The KC portal is the best already.. I researched Gingr & Pet Exec A LOT and I love KC best STILL!! You guys rock!"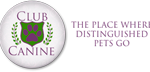 See What Our Customers Are Saying About Kennel Connection
Integrated Payment Processing
Save time, money, and staff hours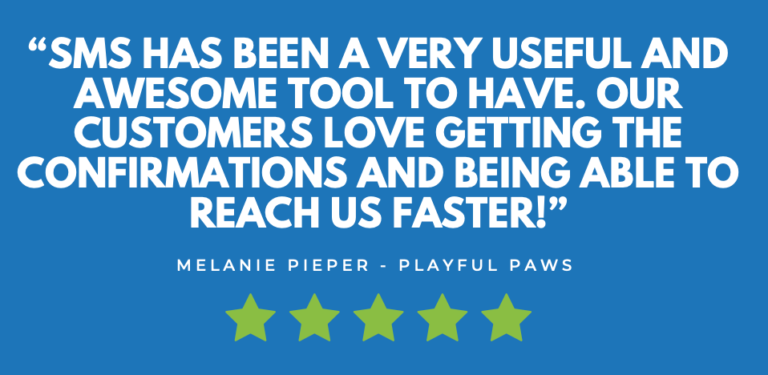 Now with new fully customizable Text-To-Pay links, automated appointment reminders, and confirmations! Join the other KC users that are absolutely loving our newest feature. This feature is now available and gives you unlimited two-way SMS messaging with automated texts! Unlike other companies who charge per message after a predetermined number of messages, this is a truly unlimited service (including picture messages)!
Try a free, full featured demo of Kennel Connection for 30 days!