Our goal here at Kennel Connection is to make things as easy as possible for everyone. Over the years, having hardware for sale on our website was the way to accomplish that. As we move forward as a company, it's clear to us that our main focus must be on our software. This decision coupled with extreme hardware inventory shortages has brought some changes. These changes will make things even easier for you than they used to be!
Here we will link you to the supported hardware directly on our vendors website. Instead of purchasing through Kennel Connection, you'll be purchasing directly from POSguys.com. This eliminates us from playing the middleman and will provide you with a more direct option to obtain your hardware. You might be wondering why we went with POSguys.com. It's simple. They support what they sell, and they do it well with great customer service. We will of course continue to assist you with installing and integrating the hardware with our KC software, but you'll now have the ability to reach out to POSguys.com anytime for issues deemed hardware or (Non-Kennel Connection Software) related for further troubleshooting!
Please click the link below for the hardware you need to purchase. Please also understand that due to computer hardware shortages, many items may be backordered so you may find it beneficial to call POSguys.com at 800-903-6571 to place your order. 
Does not require receipt printer to open drawer. Direct USB plug n play and uses an "open drawer" button click. (Out of stock/Backordered)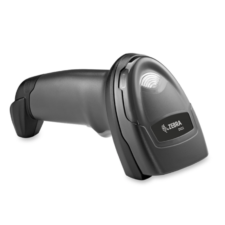 Capable of reading regular 1D barcodes, 2D barcodes, and QR codes from paper or smartphones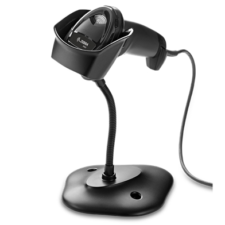 Stand included – Helpful if you use key tags or QR codes for checking in/out daycare appointments
Works in conjunction with Star TSP receipt printer. Drawer opens when a receipt is printed.
(Receipt printer sold separately.)
*Note that these items are now sold direct from POSguys.com. For order tracking, order info, shipping updates or more, please
click here.
Try a free, full featured demo of Kennel Connection for 30 days!