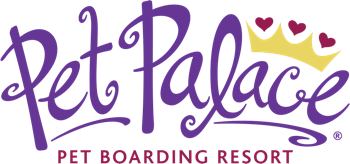 Congratulations on joining the Pet Palace family, and welcome to Kennel Connection!
As a new Pet Palace franchisee, Kennel Connection has been asked to set you up with the following products and services:
Please fill out the form below. A Kennel Connection representative will be in touch soon to begin the enrollment process!
Prices above subject to change at any time without notice.